03.11.2020:
Nachdem heute der zweite Lockdown in Kraft getreten ist, wurde Eruptions verschoben.
Stattdessen gibts Fazıl Says Sonate "Dört Şehir" (dt. "4 Städte") für Cello und Klavier und mit meiner Visualisierung ab 17:00 im Live Stream.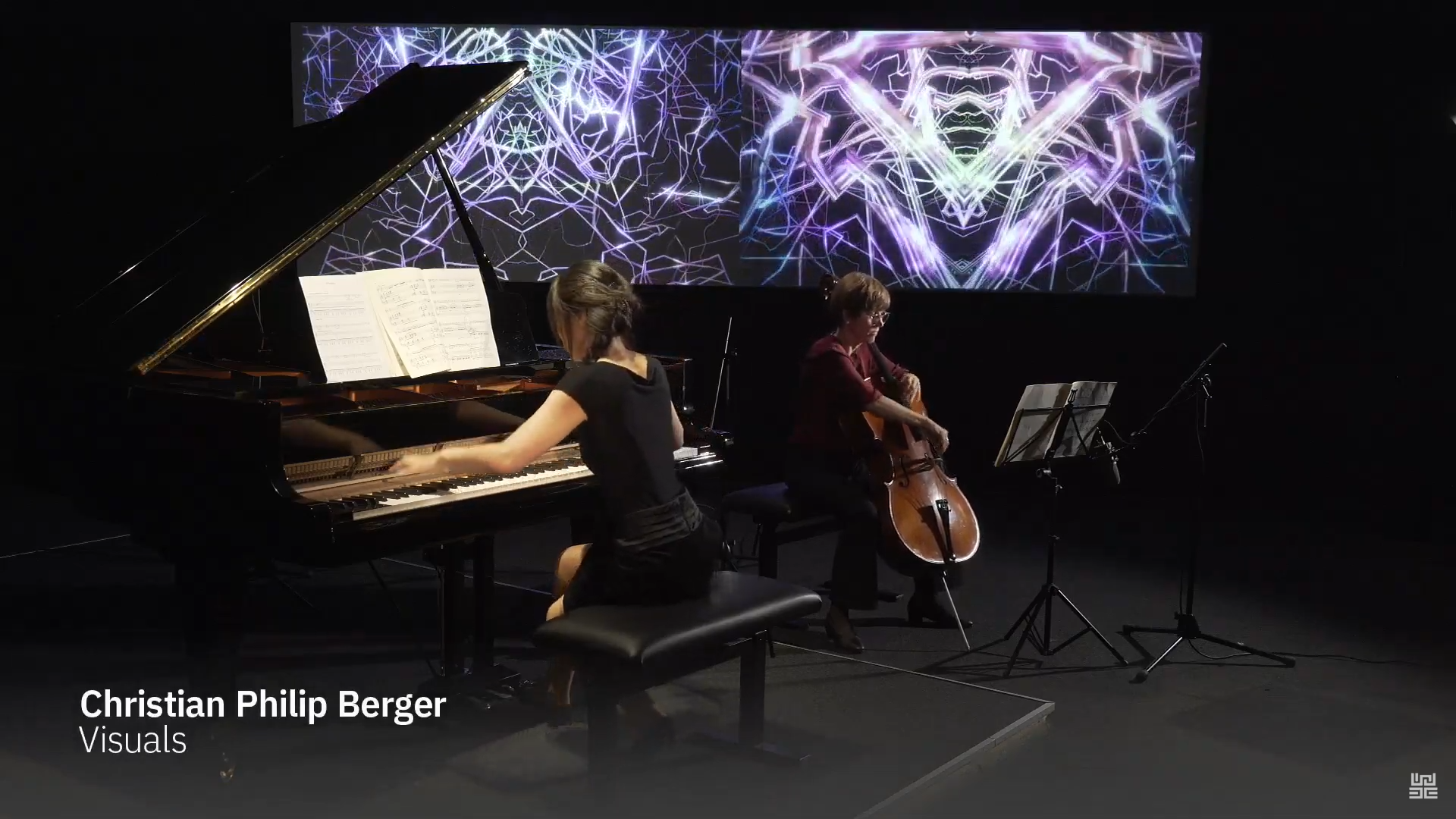 20.10.2020:
Meine Visualisierung ist Teil des Konzerts "Eruptions" am 03.11.2020 im Ars Electronica Deep Space.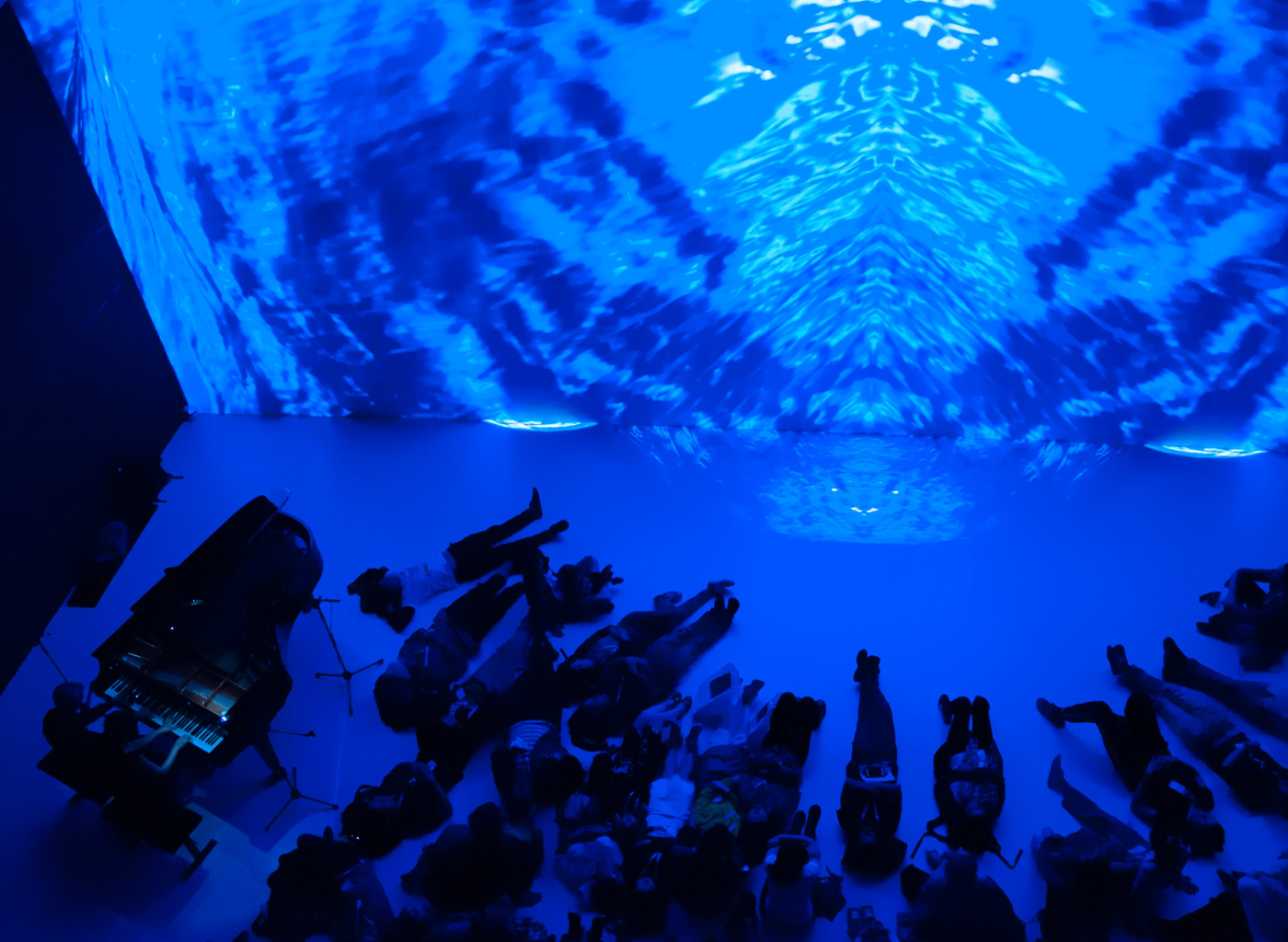 07.09.2020:
Ich versuche mich an einem Topdown RPG mit Inventar und Dialog-System. Eine Reise durch das Unterbewusstsein des Protagonisten.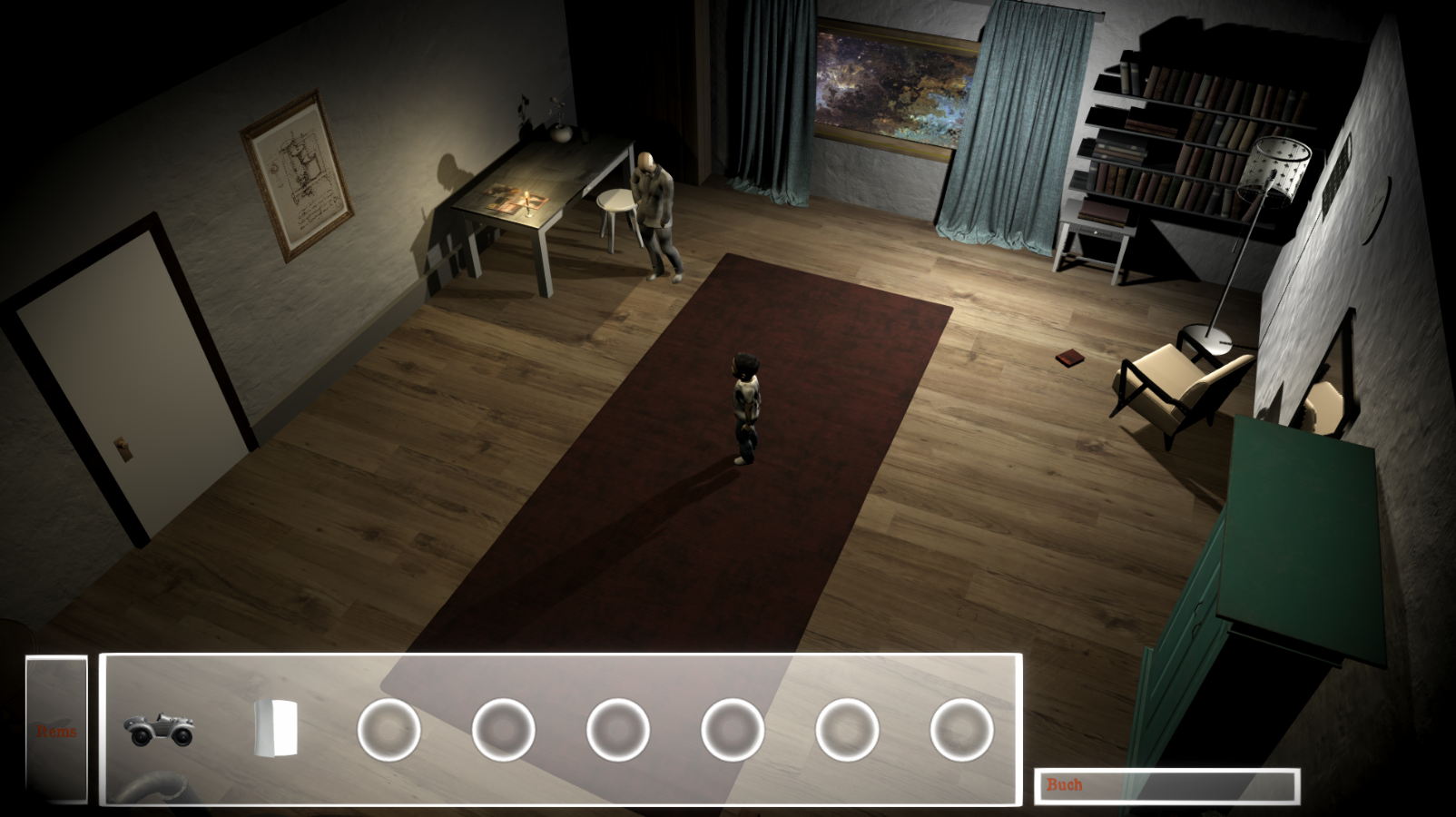 15.08.2020:
Ich arbeite an einem Weltraum-Shooter für Mobile Devices, Arbeitstitel "Proxima Corps"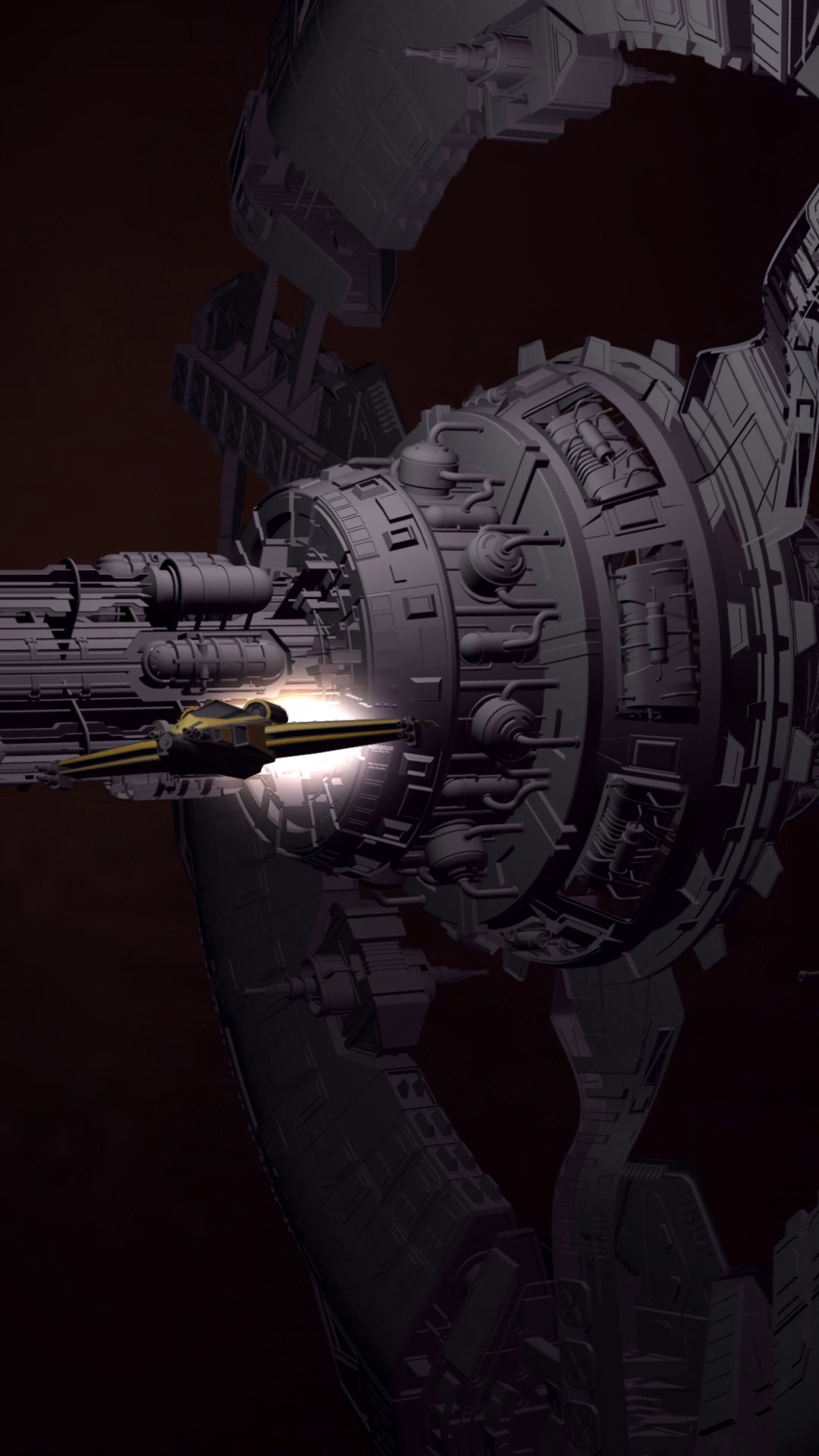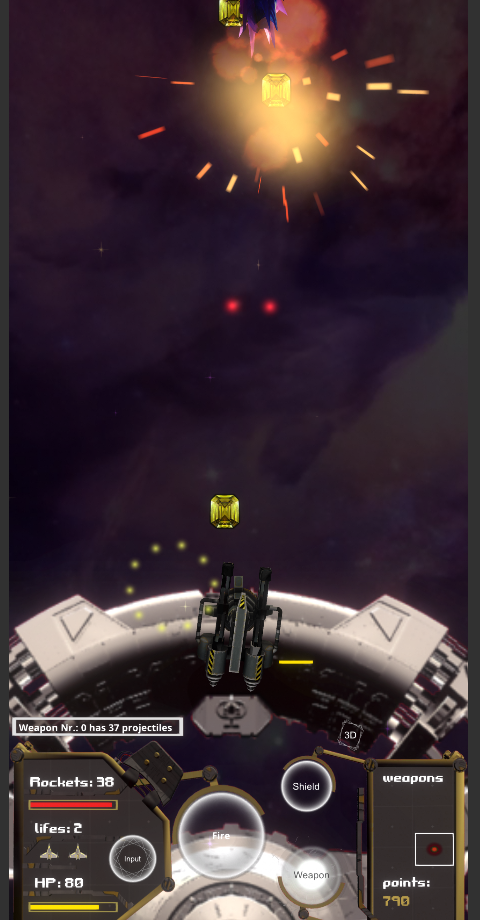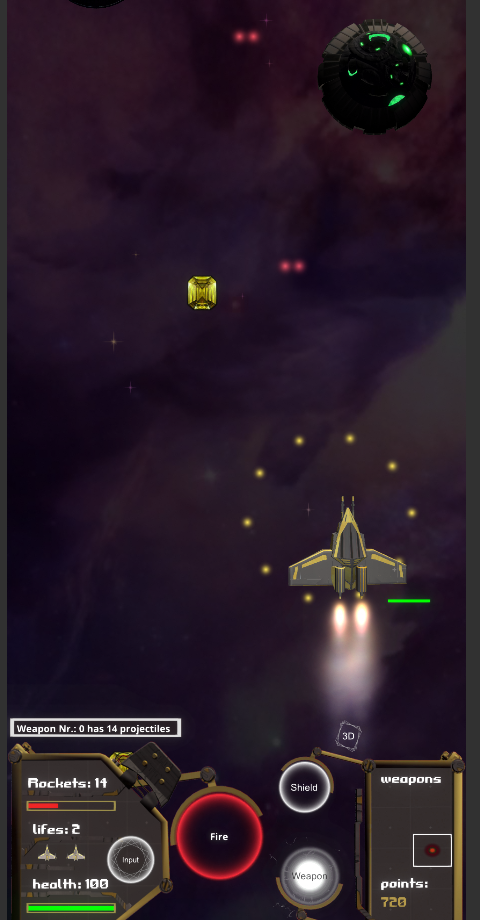 13.07.2020:
Mein Blog zu meiner Bachelorarbeit "Die Verheißung der Virtuellen Realität / Forum"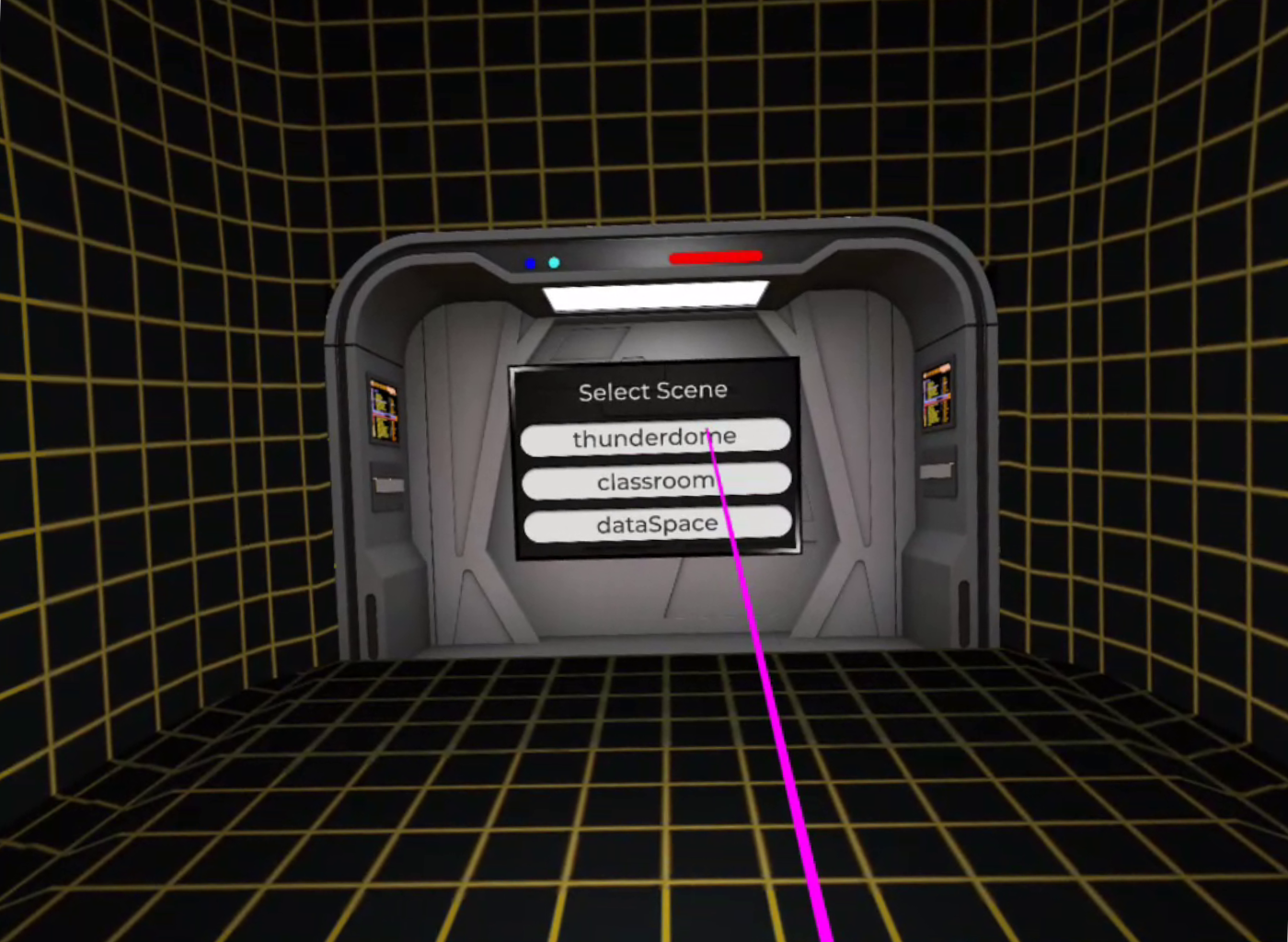 27.09.2019:
I made an interactive map for the exhibition Heimrad Baecker at mumok in Vienna.
15.09.2019:
My Visuals at Ars Electronica Festival 2019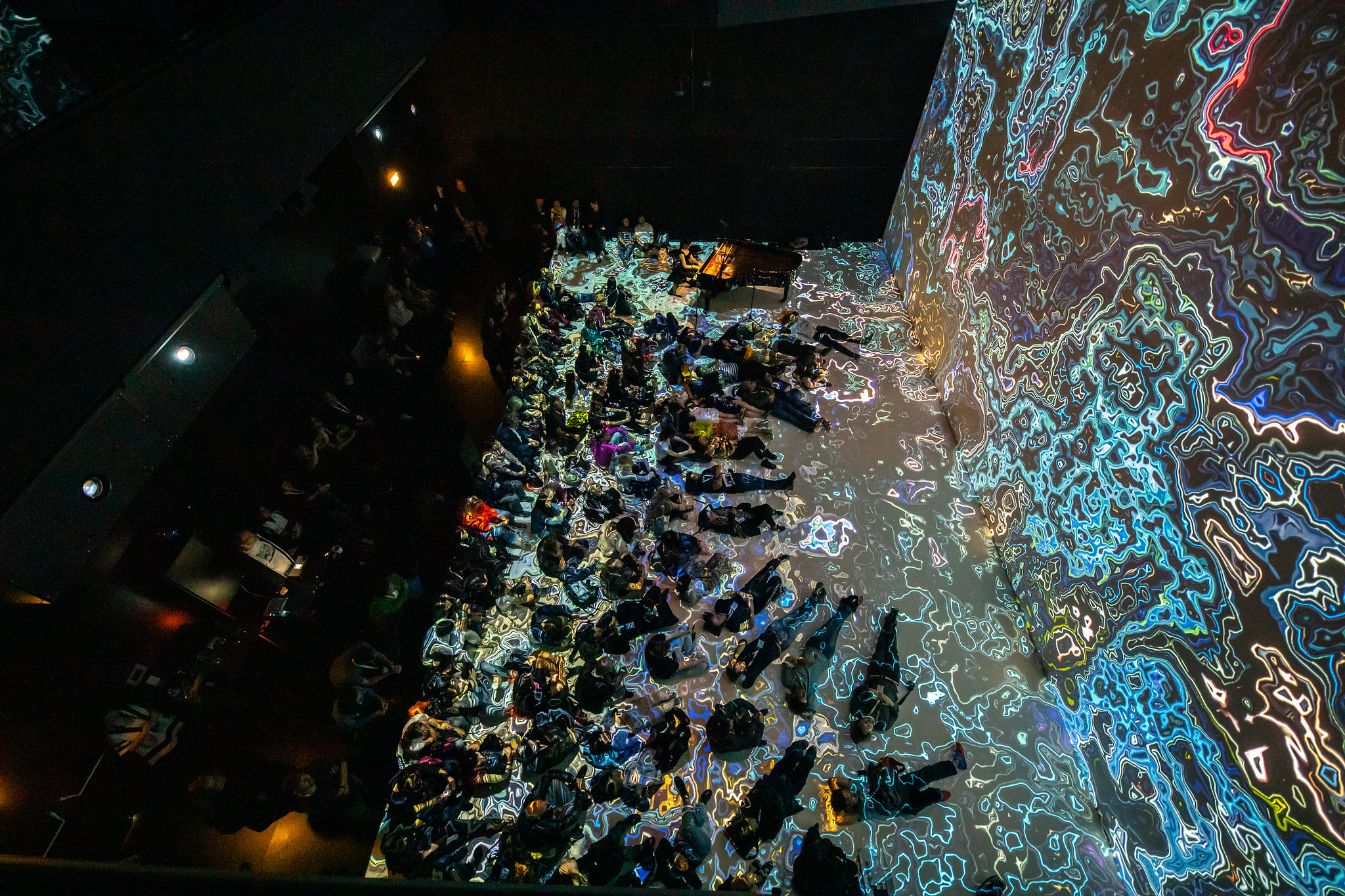 Foto by Philipp Greindl
07.09.2019:
I am participating at Ars Electronica Festival 2019. It's a colloaboration with Suyang Kim, Dieter Stemmer and Marlene Reischl and is titled Eruptions.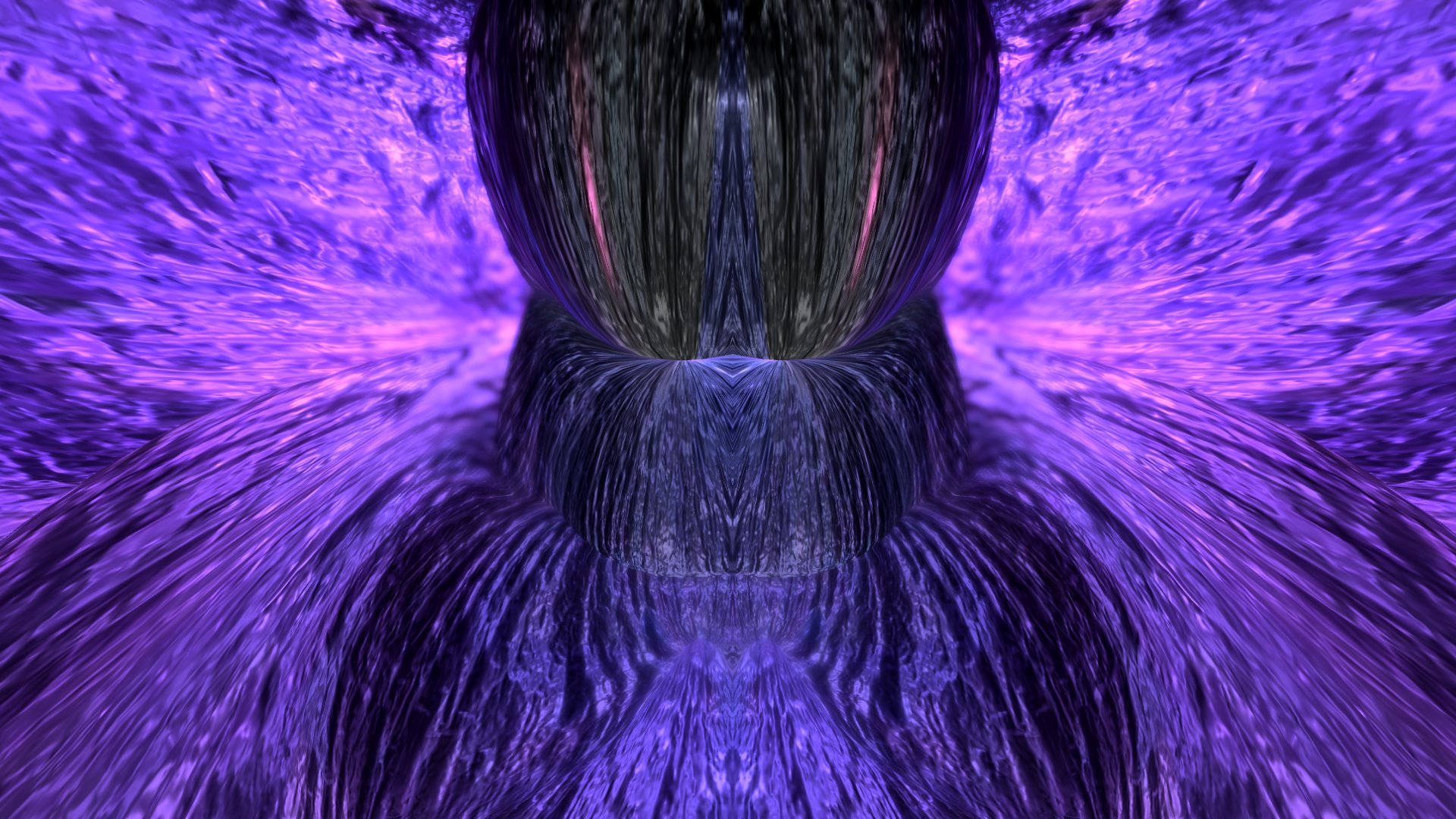 24.02.2019:
I made this robot. His name is Stephen Frogking. He is not only my friend but also quite annoying.
12.02.2019:
I am gladly and sadly working on a visualisation for a contemporary concert.
The composition is called Fata Morgana by Estonian composer Erkki-Sven Tüür.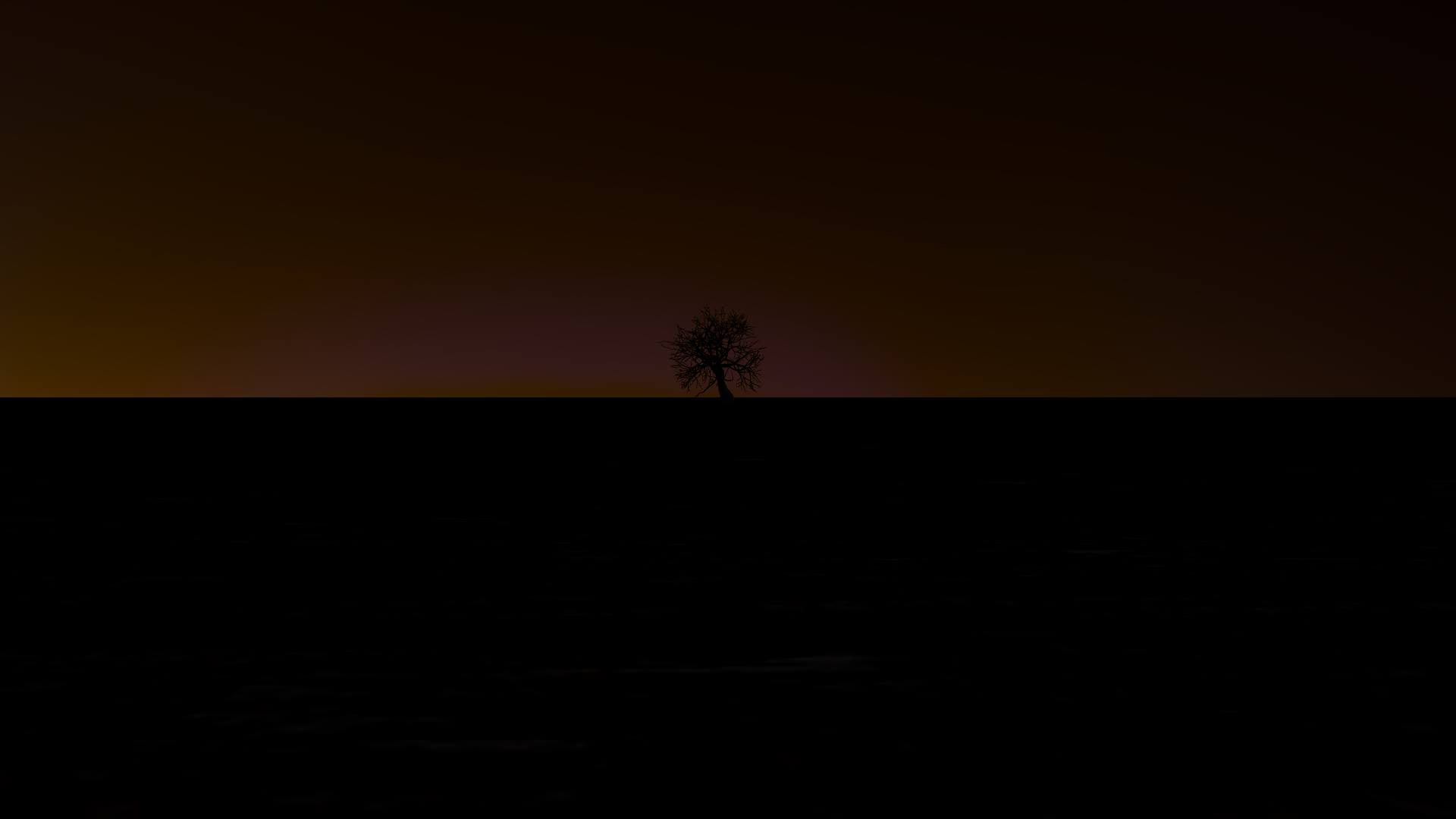 30.08.2018:
I am participating at Ars Electronica Festival 2018 in a segment called Cooperative Aesthetics – Next Edition and i am quite happy about it.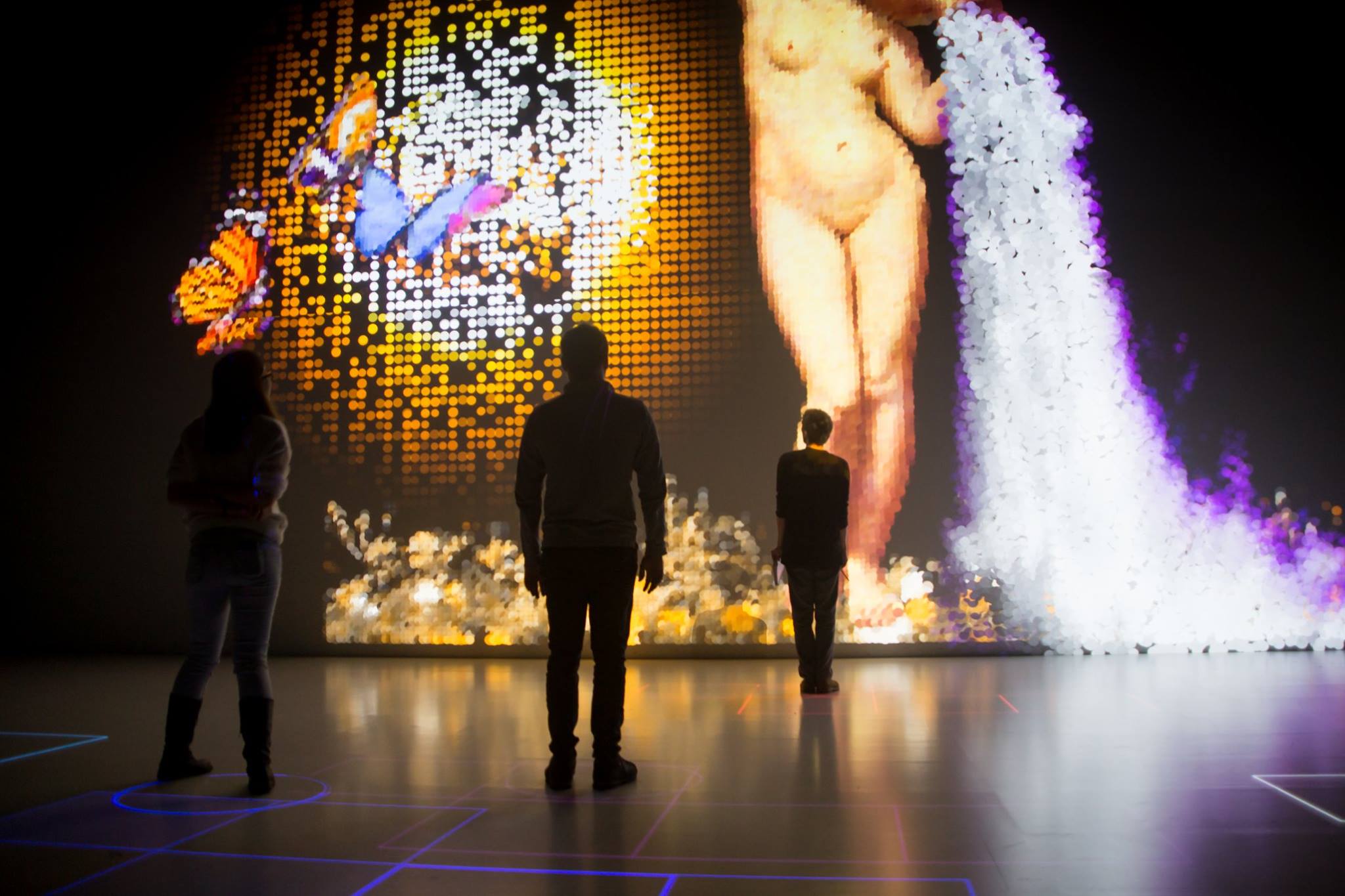 28.06.2018:
My installative Video-Game TrumpGame at Kunstuni - Rundgang 2018 from 28.06 to 30.06.2018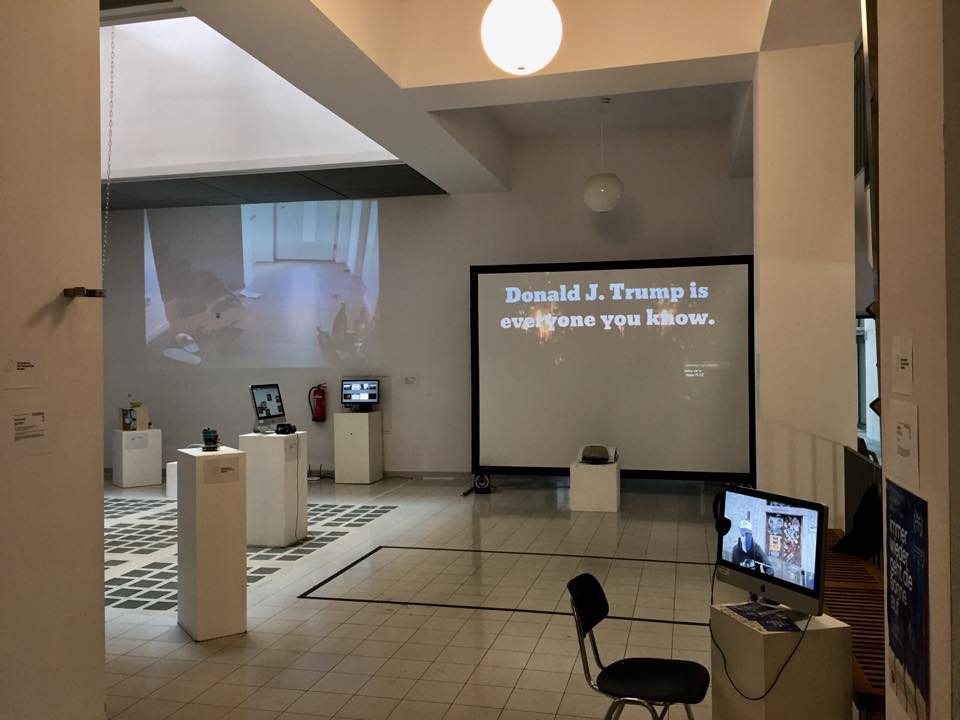 Foto by Joachim Smetschka
20.05.2018:
My video Mankind was played at WOW.14 / Ukraine , between 10 and 15 April 2018 at:
National University Kharkiv / Municipal Gallery Kharkiv 10-12 April
National House of Cinema Kiev / Say by Body Art Festival Kiev 13 & 14 April
29.04.2018:
I am working on a Interactive Visualization of Sebastian Kurz Twitter-Feed
01.04.2018:
Look at me: I am a Gamedev. /s
What? I am not? But I made this game with Unity and MS-Kinect for Xbox 360.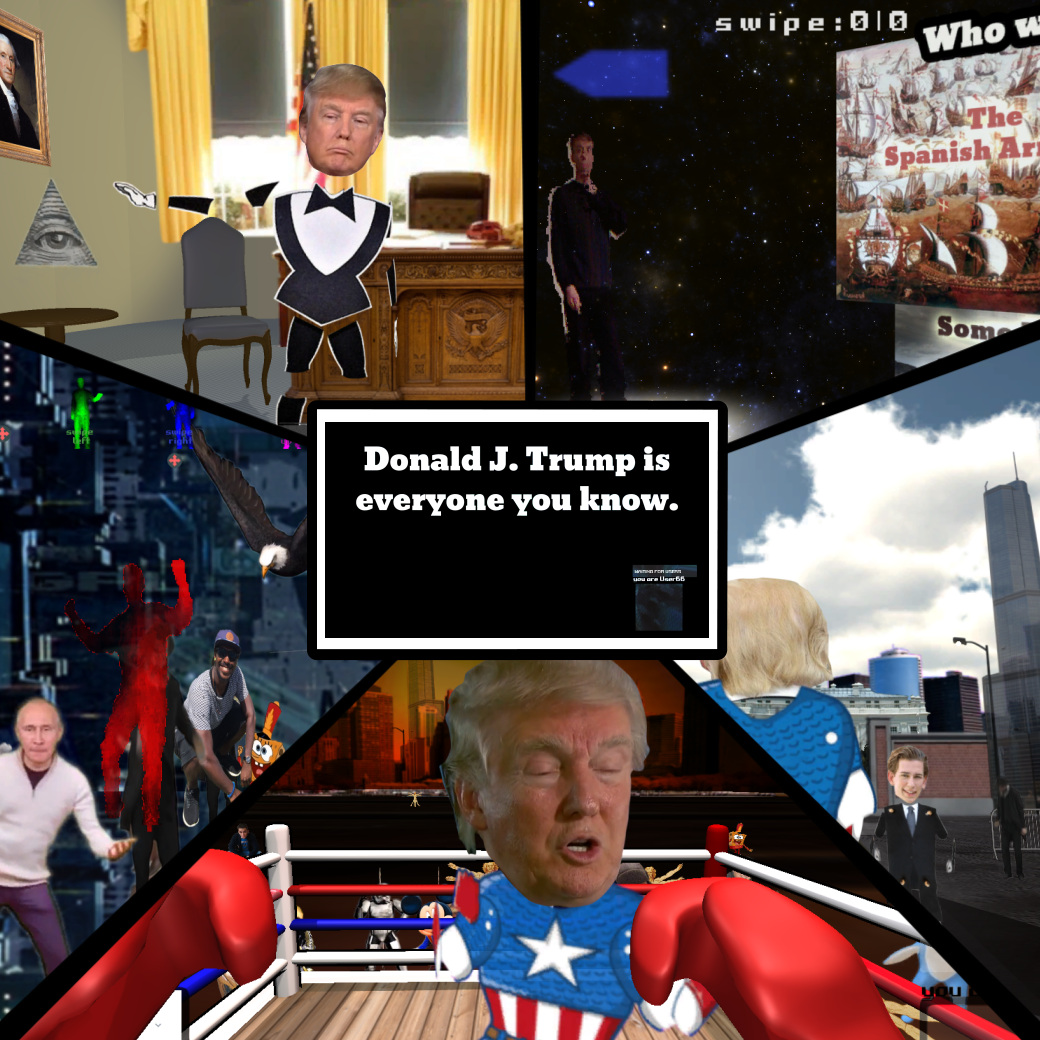 21.03.2018:
Open-Doors at Kunstuni Linz.
I showed my Video-Game with MS Kinect, and my little lecture about post-modernism.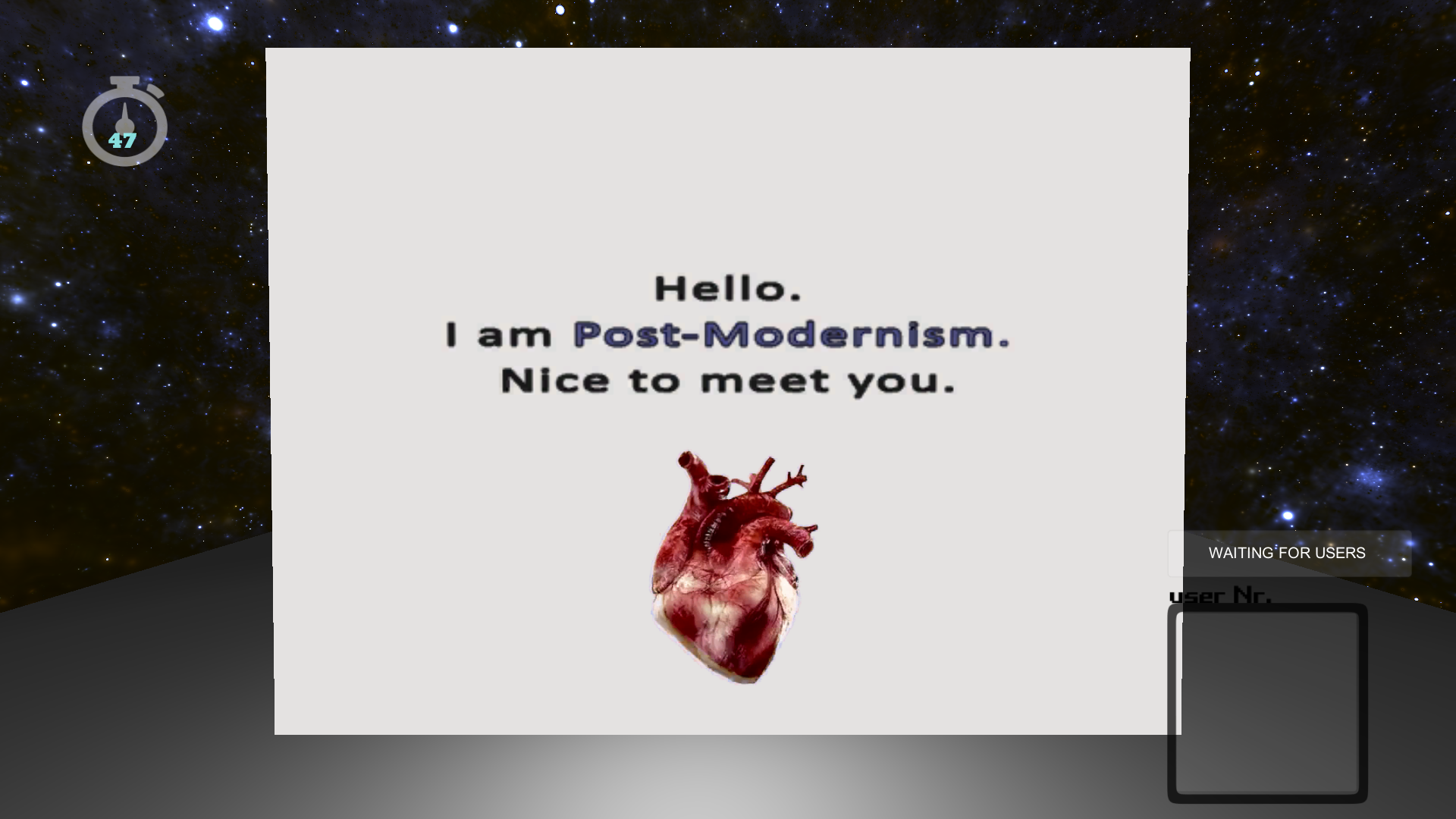 16.03.2018:
I showed 3 works in an group-exhibition in Ars Electronica.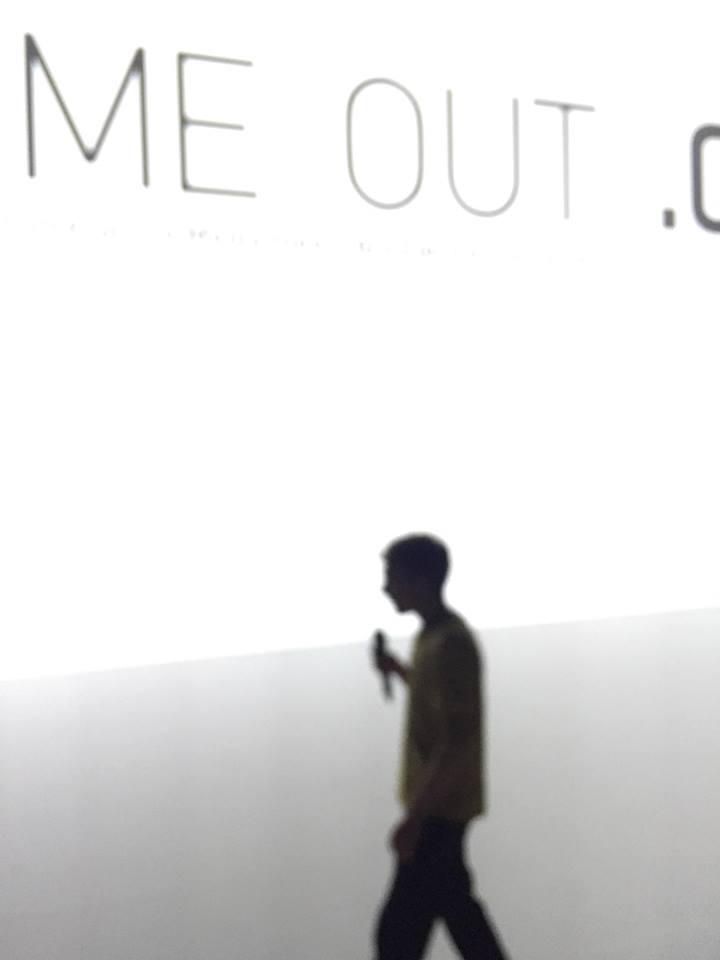 Foto by Joachim Smetschka